Practice Management Software for Chartered Accountants & Tax Professionals
Practice management solution that enables chartered accountants to work from anywhere anytime.
▹

Scale your business. practice management software that's built for your future.

▹

Let Easycloudbooks automate your workflow management.

▹

Single platform that makes office management software easy to use.
Keep Track Of Your Workload & Stay Relaxed In Tax Season
▹

Keep your workflow management automated for your daily tasks

▹

Never miss an important due date. Easycloudbooks is a fully integrated task management application.

▹

Get organised for client compliance with the easy way to work smart:ok_hand: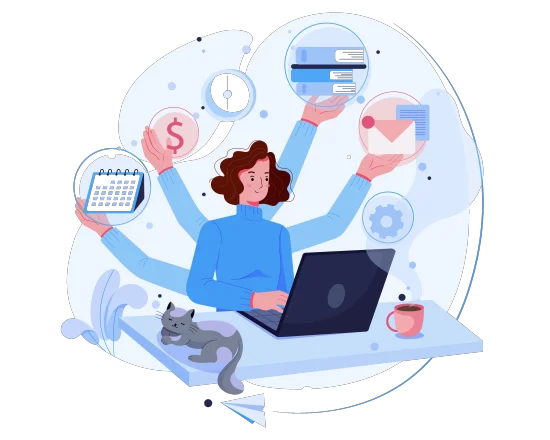 Team Management Is Now EASY
▹

Keep your team happy and on the same page with Easycloudbooks Practice Management Software

▹

Track time for clients projects and tasks. Easycloudbooks makes time tracking easy for you to know where your time goes

▹

Improve team productivity with automated work assignment and status followup with Easycloudbooks software platform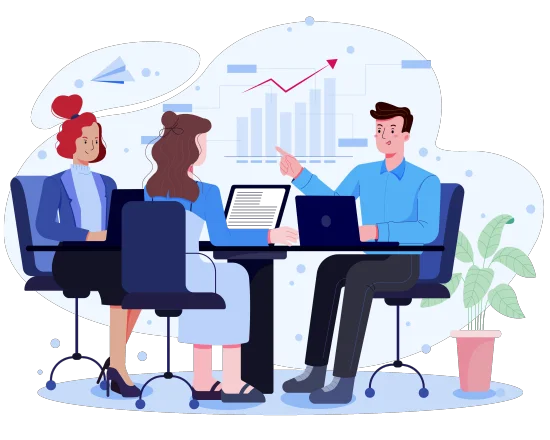 Client Management For Accounting Firms
▹

Work Smarter. Keep your business clients informed with automated email updates.

▹

Contact management software to automate the process of keeping your client information up to date

▹

Build client relationships by automatically wishing them on their special days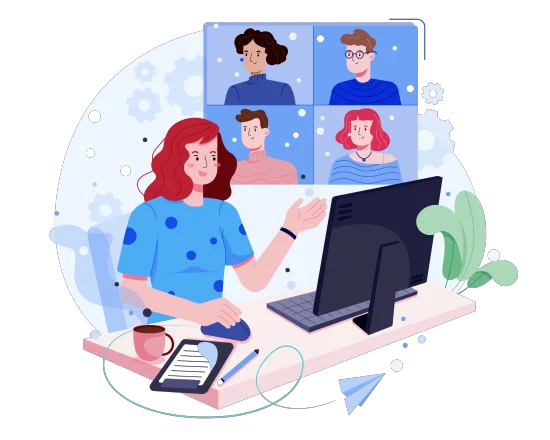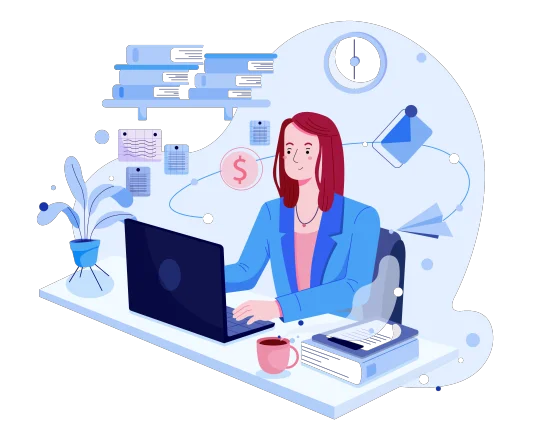 Make Document Management More Efficient.
▹

Say goodbye to paperwork. Spend less time on managing documents and more time on your clients in your virtual office with Easycloudbooks

▹

Securely store all your client files leveraging cloud technology of Easycloudbooks.

▹

No more lost docs. Role based Access to client documents anywhere, anytime, with our Practice software.
Get Paid For Your Work
▹

Never miss a client billing by making billing process automated with EasyCloudBooks.

▹

Get paid online! Easycloudbooks helps chartered accountants get paid faster online with seamless invoicing.

▹

Create an invoice in seconds. Track time with ease.Bill with ease.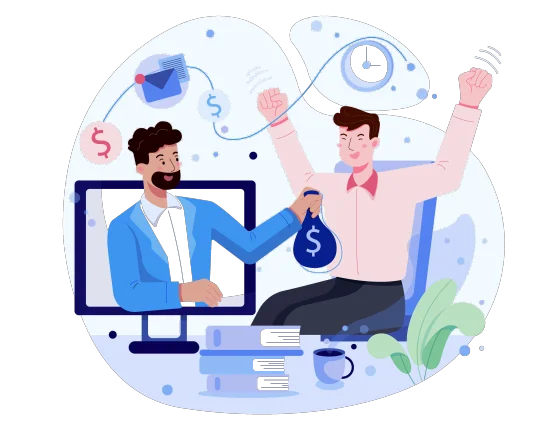 Secure Client Portal For Accounting Professionals
▹

Serf service portal and mobile app for easy client collaboration

▹

Increase client confidence in you by always being there when they need you

▹

Client portal that keeps your client informed about work status & payments due.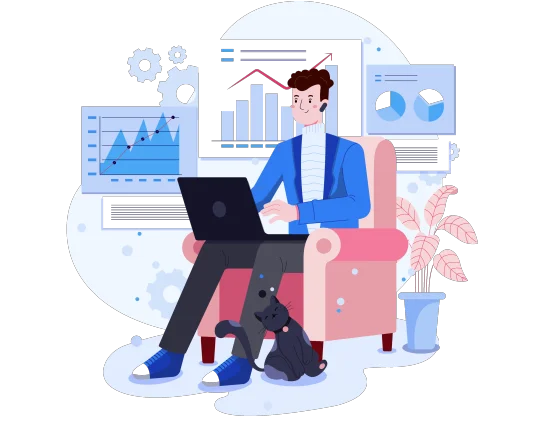 Why Easycloudbooks?
Easycloudbooks Offers All Features with Unlimited User/Projects to Manage.
Quick Setup
Our simple, easy-to-use web application allows you to get setup within 30 minutes.
Pay For What You Use
Pay for what you have actually used instead of fixed yearly and monthly charges.
Quick Customer Support
You'll always be able to get a real person via phone, email or live chat.
Access. Anywhere. Anytime.
Easycloudbooks is hosted in the cloud, so you can access it from any device that is connected to the Internet.
Register Now
"

we can focus more on the consultancy

"


-- partner at Sirvi & Associates- Surat
"

It help in constant daily Updates About All the Works And For timely Billing And Collection

"


-- Partner At A N A R Co- pune
"

Manage practice without attending Office daily

"


-- Owner at P G Kakade & Co - Mumbai
"

It is revolutionizing our working style

"


-- Owner At Jignesh Kansara & Associates - navi Mumbai
"

The system gives us Almost Everything we need for our work

"


-- Partner At Sanghvi & vora Associates -Ahmedabad
"

It is revolutionizing our working style

"


-- Owner At Akt Associates - navi Mumbai