Join us on this 30 minutes deep dive of Easycloudbooks Practice Management solution for CA, CS, CMA & Lawyers
You'll learn about its key features including automated job creation and work allocation, time sheeting, automated invoicing, automated emails and SMS as well as powerful online payment integrations that give you a total practice management solution - boosting efficiency and profits.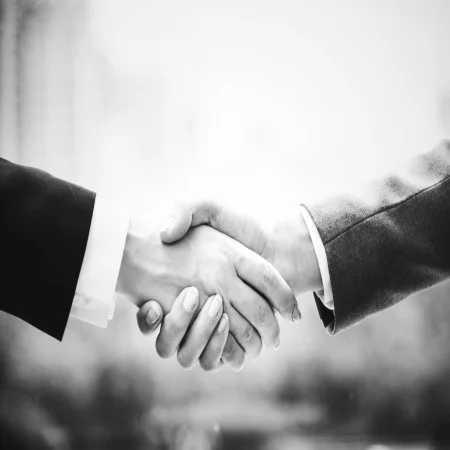 This live demo is perfect for you if you want :
▹

Automate your recurring job and save time by automated emails and sms.

▹

Stop letting things fall from cracks and be sure no due date is missed.

▹

Provide self service portal to your client.

▹

A solution to automate billing and followup clients for payments.

▹

A live demonstration and the chance to ask your pressing questions.
Looking forward to showing you around Easycloudbooks
Why Easycloudbooks?
Easycloudbooks Offers All Features with Unlimited User/Projects to Manage.
Quick Setup
Our simple, easy-to-use web application allows you to get setup within 30 minutes.
Pay For What You Use
Pay for what you have actually used instead of fixed yearly and monthly charges.
Quick Customer Support
You'll always be able to get a real person via phone, email or live chat.
Access. Anywhere. Anytime.
Easycloudbooks is hosted in the cloud, so you can access it from any device that is connected to the Internet.
Register Now